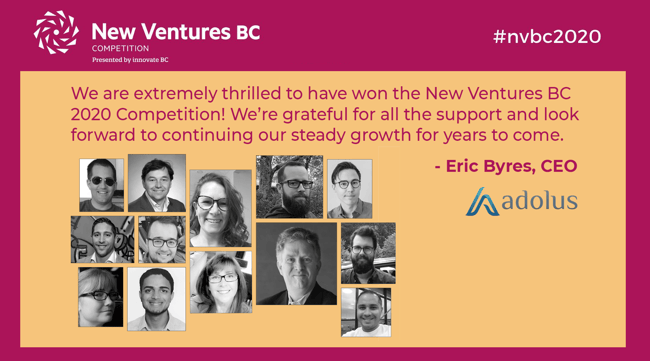 aDolus Technology Inc. bested 240 of BC's most innovative tech startups, winning the New Ventures contest in Canada's #1 startup ecosystem, boasting over 10,000 tech companies. aDolus received $100,000 in cash and $35,000 in services.
Their SaaS-based system integrates machine learning and decades of security expertise to deliver a 'trustworthiness' score for software.
They credit their success to addressing an issue that many organizations face:...