Industrial Control System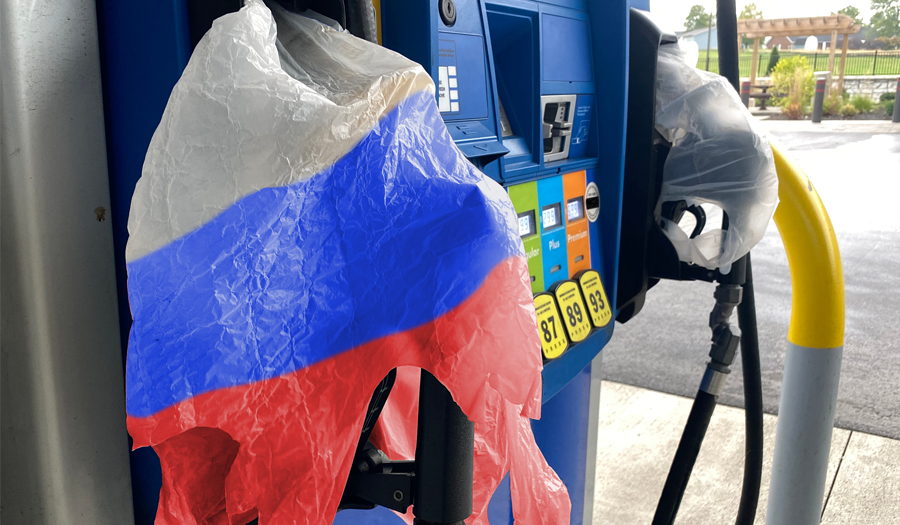 2 min read
The DDoS attack surge that began last week against Ukrainian government agencies and banks was a bad sign. I was actually preparing a post and wondering if it was appropriate to call out...
Continue Reading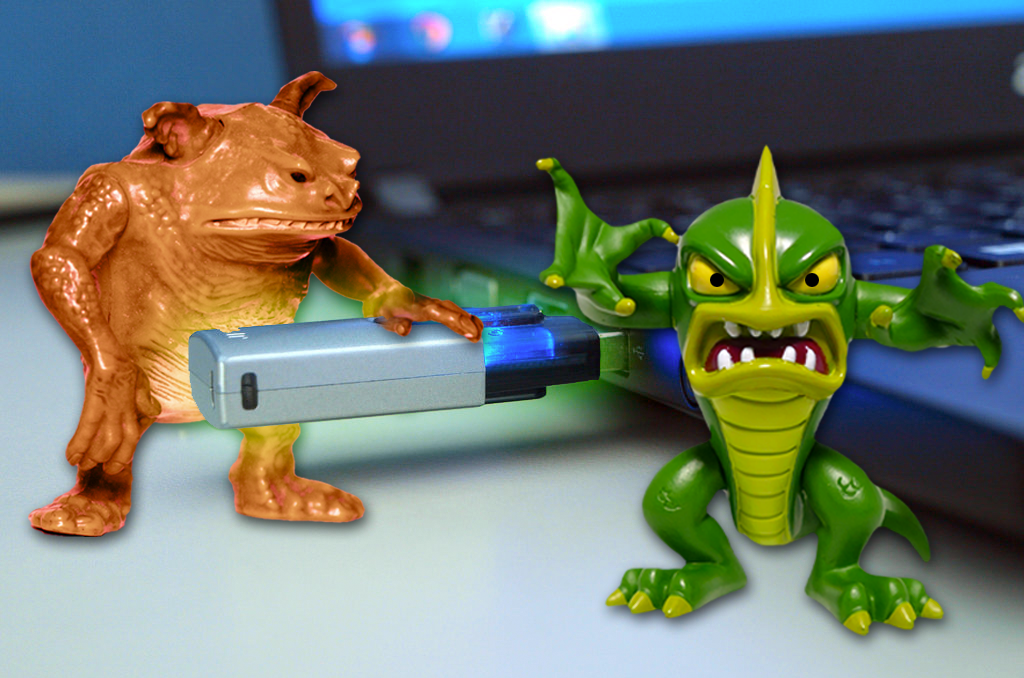 3 min read
On 24 August 2018 Schneider Electric issued a security notification alerting users that the Communications and Battery Monitoring devices for their Conext Solar Energy Monitoring Systems...
Continue Reading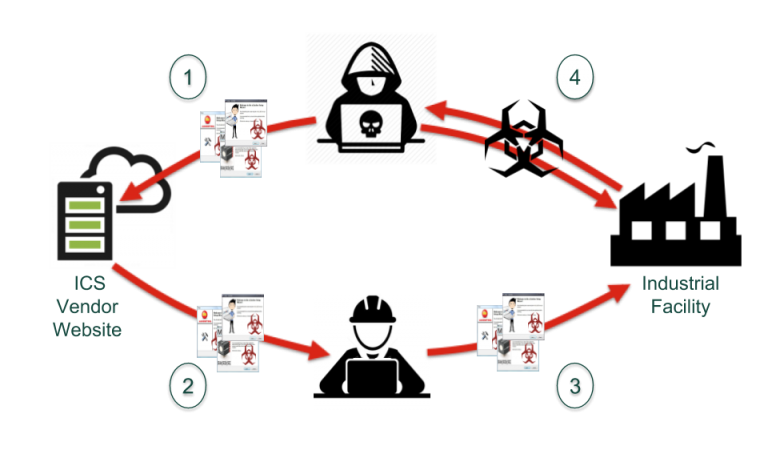 3 min read
Back in 2014, when I was managing Tofino Security, I became very interested in the Dragonfly attacks against industrial control systems (ICS). I was particularly fascinated with the ways...
Continue Reading
Loading more posts
No more posts to load