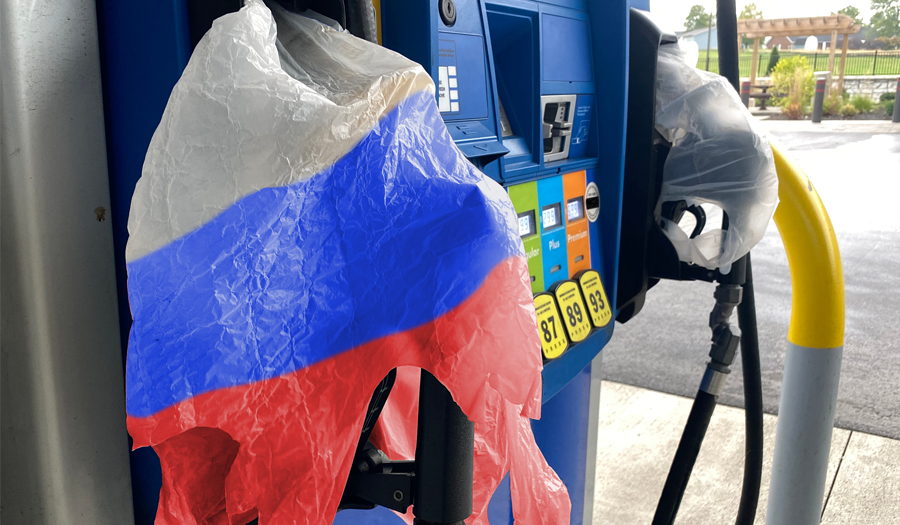 2 min read
The DDoS attack surge that began last week against Ukrainian government agencies and banks was a bad sign. I was actually preparing a post and wondering if it was appropriate to call out...
Continue Reading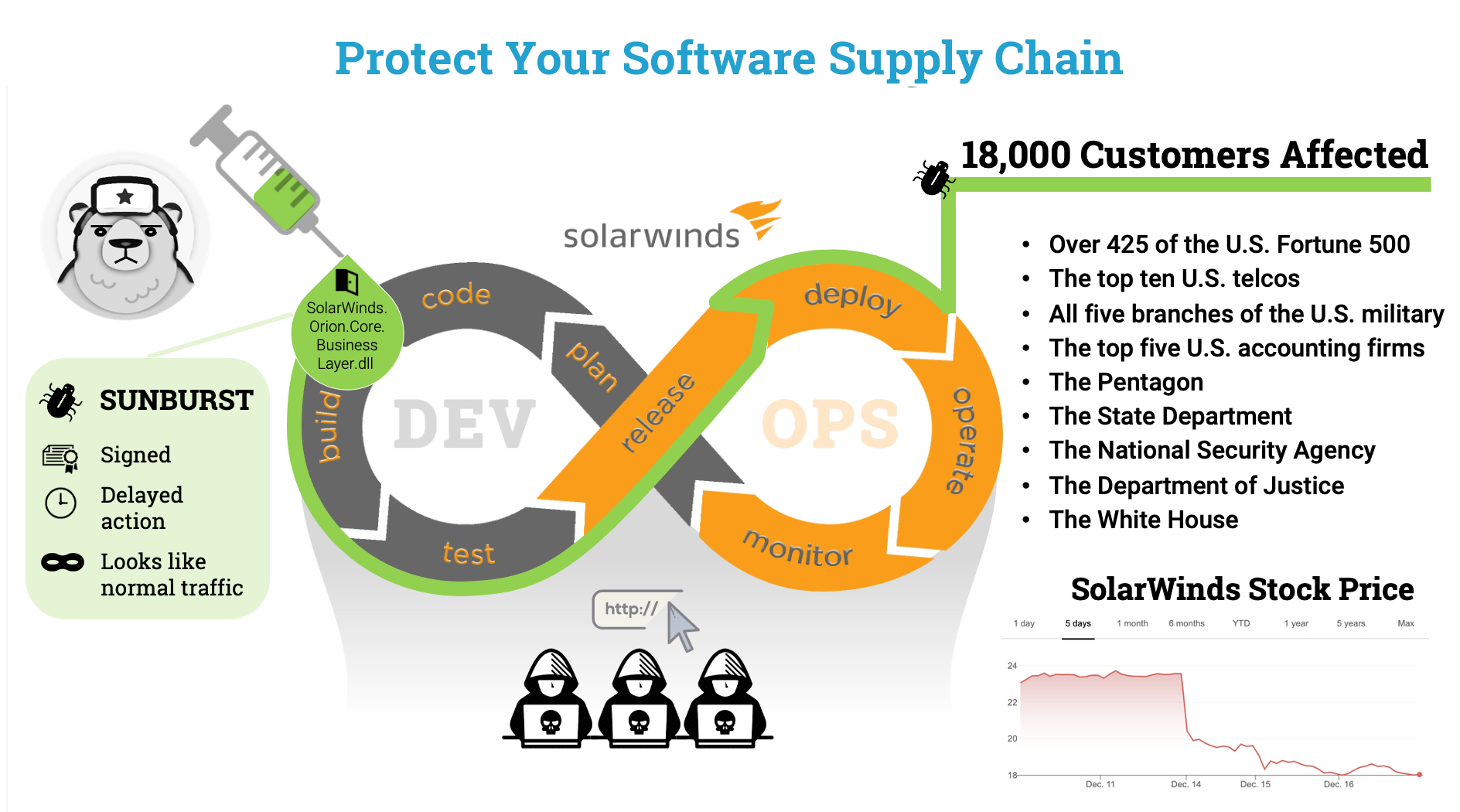 4 min read
Just in case you missed it, a software supply chain attack on the US government and industries is consuming the waking hours of everyone involved in cyber security this week. The attack...
Continue Reading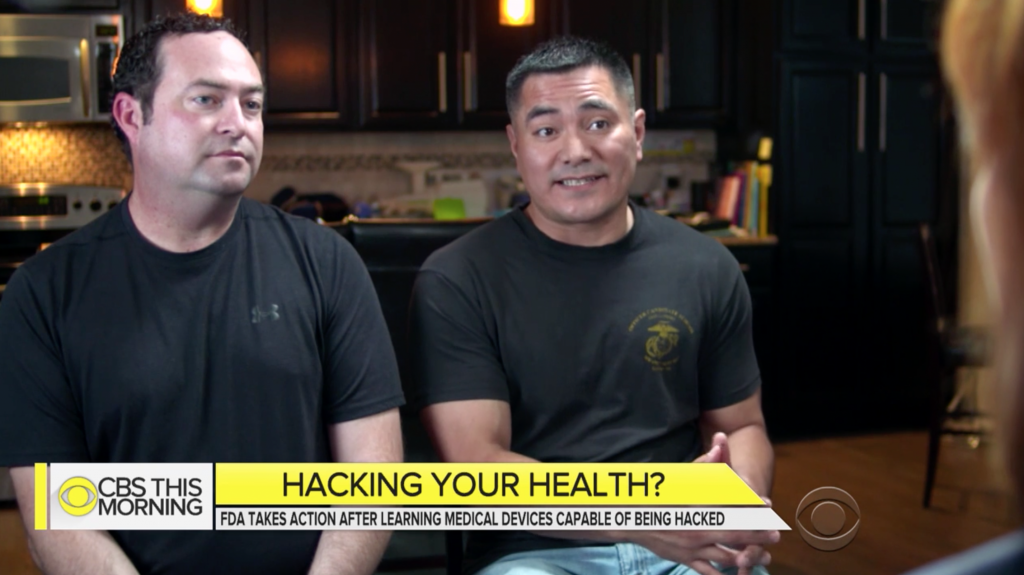 3 min read
Our own Jonathan Butts and Billy Rios were interviewed this month on the CBS Morning News about their research showing that medical devices like pacemakers and insulin pumps can be hacked...
Continue Reading
Loading more posts
No more posts to load