Ron Brash
Ron Brash is a household name in ICS/OT cybersecurity and embedded vulnerability research and an honored recipient of Plant Engineering's Top 40 under 40 award. Ron leads aDolus' technical research, integrations, DIY home projects, and death-defying watersport shenanigans.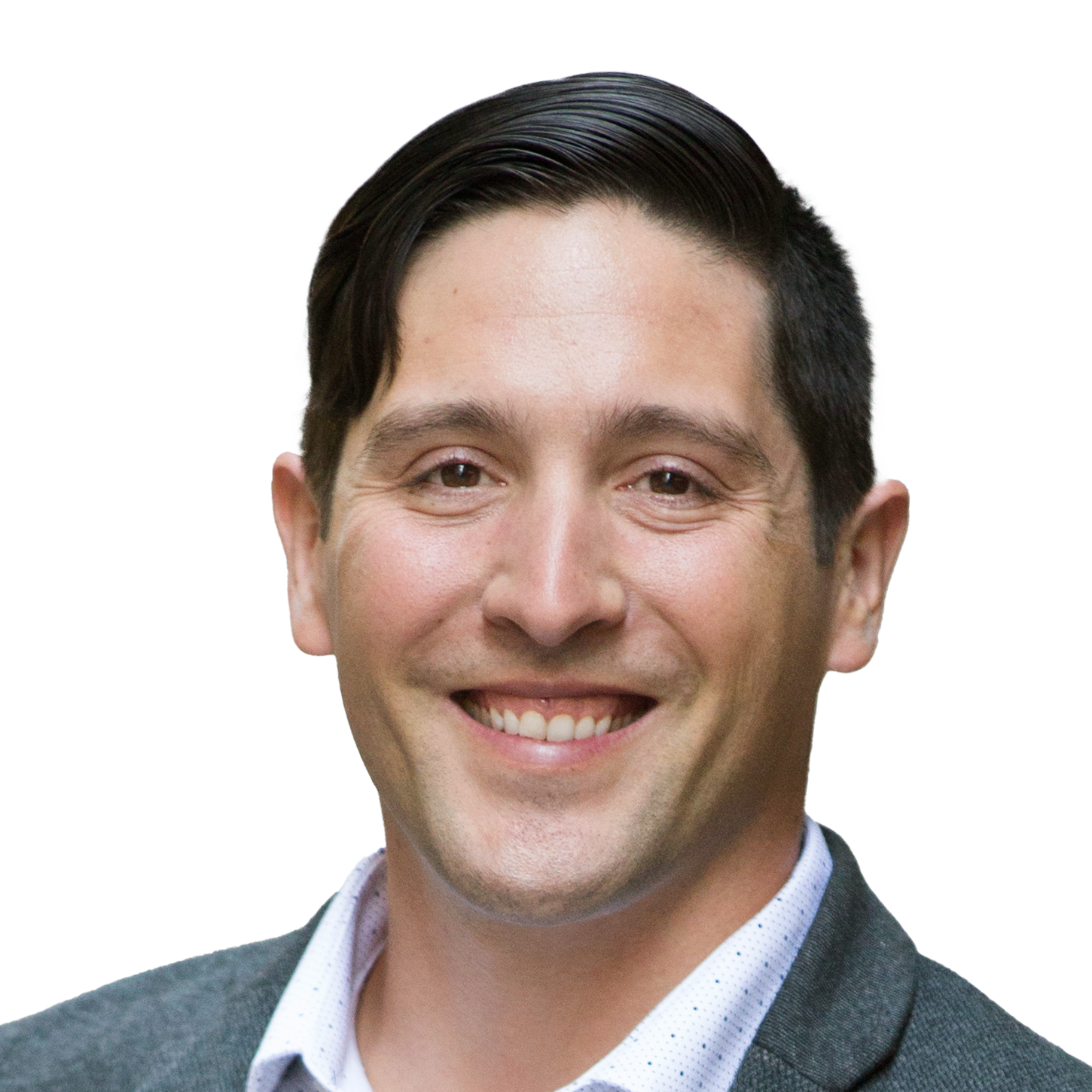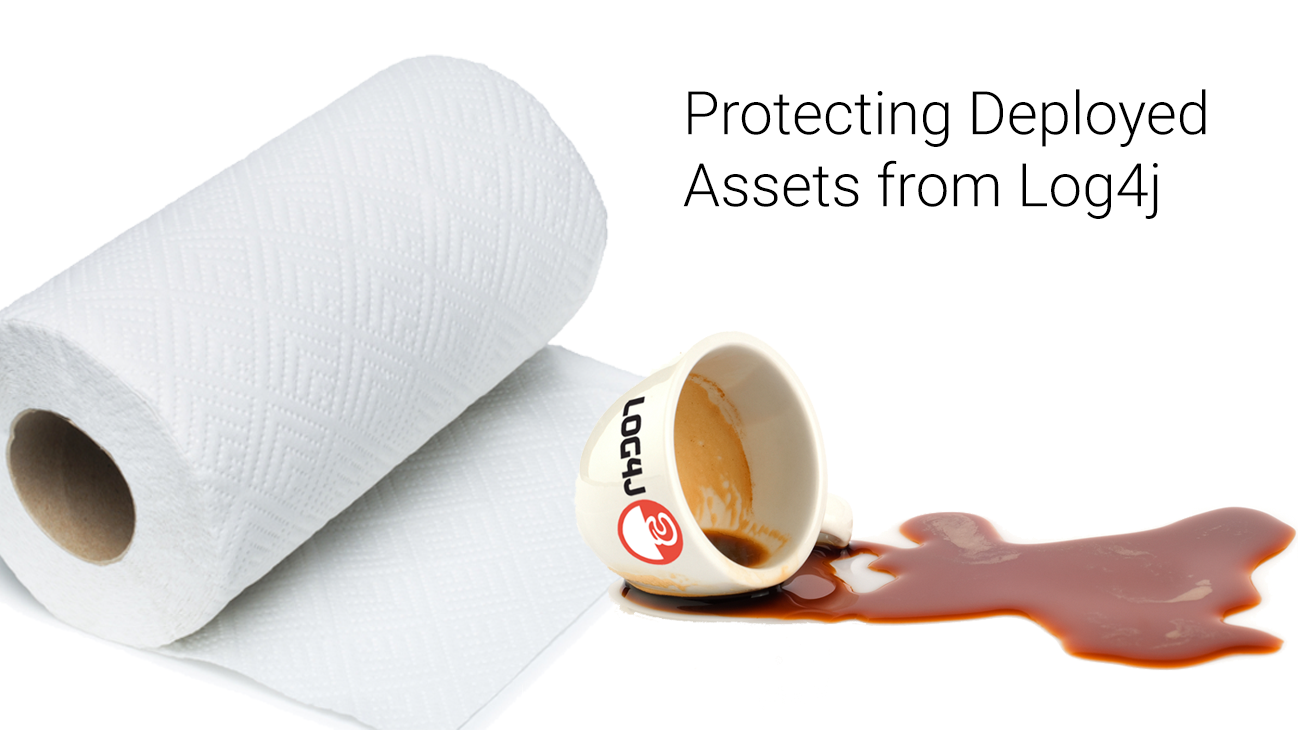 4 min read
Cleaning up the Mess will Take a Methodical Approach Nearly every week the cybersecurity community buzzes around a newly discovered vulnerability or a breach. December's alert for the ...
Continue Reading

3 min read
Interesting times lead to interesting opportunities. The current pandemic is proving no exception, but, sadly, it's an opportunity for some attackers who have laid a rather cunning trap. As...
Continue Reading
Loading more posts
No more posts to load