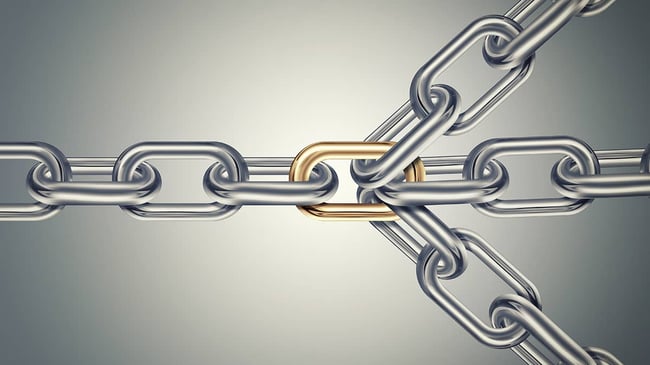 So you don't sell to the Feds…
Today's blog is going to take a break from analyzing a specific section of the Executive Order on Improving the Nation's Cybersecurity and focus on who will be impacted by the order.
I got thinking about this last week when Tom Clary posted this insightful comment on LinkedIn:
[This] Executive Order in no way compels private sector critical infrastructure to do anything different. It seems intended to better protect...